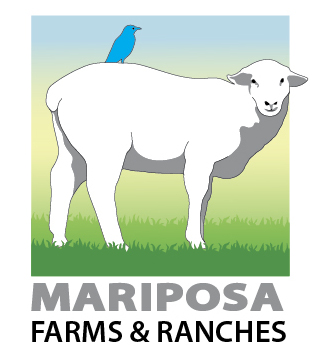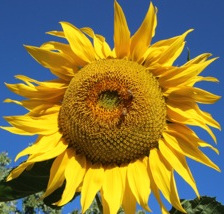 Mariposa Farms and Ranches
Northern Mariposa County History Center
---
---
The Northern Mariposa County History Center is located at the corner of Highway 49 & 132 in the historic Coulter Hotel & mercantile buildings. We feature four rooms filled with interesting artifacts, including displays about the Miwuk, Chinese, Bower Cave, mining, ranching, and what life was like from 1849 through the 1920s.
On October 15, the museum will be open as normal, but will also have artists on site. Also docents will be doing two presentations:
Heritage Roses of Coulterville 10:00 AM: The heritage roses in Coulterville were rediscovered in 1989. We will explain what is considered an old rose. More importantly we will share Tom Liggett's information about "what not to do to an old rose." We plan to plant a new rose garden from our cuttings at the NMCHC museum.
Orchards and Truck Farms of the 1800s 4:00 PM: The grand orchards, vineyards, and produce farms of the north county may now be gone, but their legacies continue. We'll discuss the heritage varieties that were probably grown here, where some of the orchards were, and the History Center's plans to plant them anew so that visitors can "taste history."
Northern Mariposa County History Center web site
---
Artists, vendors and organizations
All day

4-H, UCCE – kid goats & children activities
Christine Obers Fine Art
Trojan Cummings & Karen Mentzer, Bootjack Clay Shack (artists)
Scheduled presentations

10:00 AM Heritage Roses by Dyanne Loyola
4:00 PM Historic Orchards by Willow Polson
---
---
10301 Highway 49, Coulterville
Driving directions from Mariposa: Take Highway 49 north to the town of Coulterville. We're in the big stone building on the left corner, next to Whistling Billy the train engine.