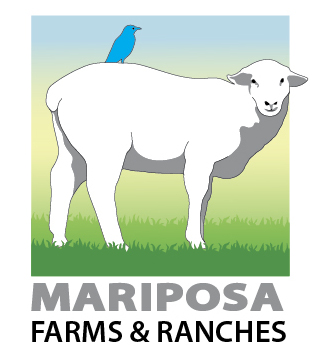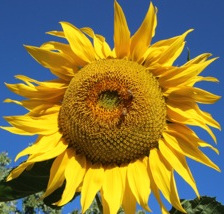 Mariposa Farms and Ranches
Big Table Ranch
---
When you have more than you need, build a bigger table, not a higher fence.
---
Big Table Ranch was established in 2015 as a venue for small events and gatherings welcoming all good people. We believe in investing in our community to promote positive social welfare through fundraising and philanthropy. We primarily focus on underserved communities in the use of our ranch and we actively invest in our local arts and music scene to give space for artists .
In addition to hosting weddings and retreats, Big Table Ranch has begun offering entertainment of our own, including farm-to-table dinners featuring local meats, produce and wine. Big Table Ranch also has a vacation rental on five private acres which includes a pool, hot tub, hiking trails, and accommodations for large groups or families.
Our garden features a range of permaculture, water conservation and soil building techniques. The food forest design incorporates a network of contour swales to control water runoff and increase stormwater filtration as well as to create micro-environments for growing plants. The plants are intentionally grouped together in guilds to promote healthy growth, attract native pollinators and inhibit pests. We have an extensive composting area to recycle organic matter into food for the next generation of fruits and vegetables.
---
Artists, vendors and organizations
All day

Master Gardeners, UCCE
Master Food Preservers, UCCE
Merla Frazey (artist)
Erica Wolfsen, Wolfsen Art

Scheduled presentations

11:00 AM Bee presentation by Jim Pence Canceled.
11:30 AM Effects of drought and fire on oaks by Kris Randal
1:00 PM Composting by Jami Wolf
1:30 PM Landscaping for water saving by Jami Wolf
---
5586 Greeley Hill Road, Coulterville
Driving directions from Coulterville: Approximately 2.5 miles north of Coulterville on Greeley Hill Road (J132), turn right onto gravel driveway. Pass a small cabin on the left and continue over th bridge. Parking and garden will be straight ahead to the right.