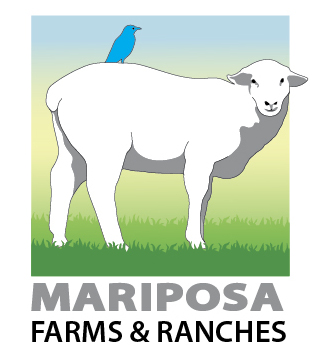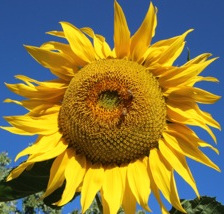 Mariposa Farms and Ranches
Moon Shine Ranch
---
---
Stephen and MaryAnn Huff are looking forward to your visit to Moon Shine Ranch est. 1999, a beautiful 330 acre working cattle ranch with Angus and Watusi cattle, near Historic Coulterville.
With the help of the National Resource Conservation Service the Huffs work endlessly to create a fire safe home and restore the health of their oak woodlands, creating a riparian area for cleaner water, a fire safe home and a healtheir landscape for wildlife habitat.
---
4743 Crown Lead Road, Coulterville
Driving directions: Hwy 49 24 miles left at cattle guard just before Mary Harrison Mine road sign, 1-2 miles down to white gate 4743 Crown Lead Road.