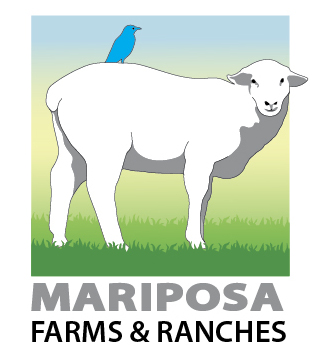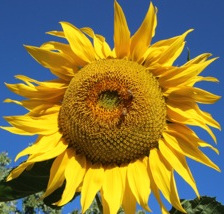 Farms and Ranches of Mariposa County
Coulterville Farm and Ranch Tour
October 15, 2022
---
The Mariposa County Farm and Ranch tour is returning, this time to Coulterville!
Saturday October 15, 10:00 AM – 5:00 PM.
The tour features four locations in the Coulterville/Greeley Hill "corridor", including the Northern Mariposa County History Center in Coulterville.
Visit ranches in any order.
Printed maps will be available at each location. There is also a PDF available here.
No pets please.
For the safety of the ranch animals, pets will not be allowed at the locations (service dogs excepted).
Big Table Ranch
Venue with a community focus Moon Shine Ranch
Sustainable cattle ranch Wildfire Ranch
Sheep and wool spinning Northern Mariposa County History Center
A fine museum
Images from upcoming 2022 locations
---
Artists/vendors


Artists, vendors and organizations by location
Map!!


Location map
Click on a link above for details on the location or organization.
---
What we are about
Mariposa County invites you to enjoy the bounty of our beautiful foothills! Experience the diversity of California's Sierra Foothills near Yosemite National Park!
The 2022 Farm and Ranch tour features three farm and ranch locations plus the Northern Mariposa County History Center in Coulterville. Each location will not only showcase their own unique agricultural operations, but vendors and artists will be set up as well! (Watch this site for updates.)
Community organizations participating with information and demonstrations will include:
The Natural Resources Conservation Service
Master Gardeners
Master food presververs
4H
Retail partners – businesses who will be welcoming tour participants – include:
The Coulter Cafe
Tangled Hearts Outpost in Greeley Hill
Small Woods Farm and Feed in Greeley Hill
Family fun!
Our event is designed to appeal young and old! Kids will get to see first hand how products are grown, and will get a refreshing outdoor change from the urban world!
Follow our Facebook page!


---
Mariposa Agrinature Association
The Farm and Ranch Tour of Mariposa County is a project of the Mariposa AgriNature Association, a 501(c)(3) volunteer-supported community organization whose mission is to promote conservation, understanding, stewardship and enjoyment of Mariposa County's agricultural bounty, natural resources and scenic landscape. For more details on our mission, goals and guiding principles please see our web site.
---