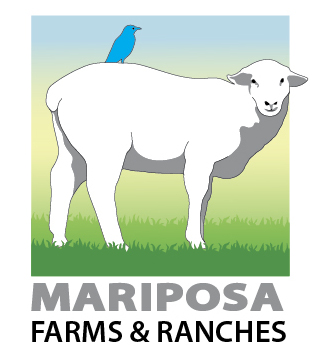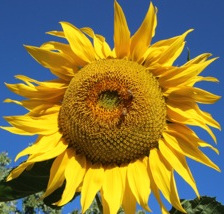 Farms and Ranches of Mariposa County
Coulterville Farm and Ranch Tour
October 15, 2022
The Mariposa County Farm and Ranch tour is returning, this time to Coulterville! We had tentatively planned tours in 2020 and 2021 as well, but had to cancel due to rising Covid numbers.
The tour will feature four locations in the Coulterville/Greeley Hill "corridor". We will also have cooperative and scheduled events with the Coulterville history center.
Images from upcoming 2022 locations
Each location will have vendors and artists, primarily from the north county area. Land conservation and fire prevention folks will be available, details pending.
---
What we are about
Mariposa County invites you to enjoy the bounty of our beautiful foothills! Experience the diversity of California's Sierra Foothills near Yosemite National Park!
The 2022 Farm and Ranch tour features four farm and ranch locations. Each location will not only showcase their own unique agricultural operations, but vendors and artists will be set up as well!
Family fun!
Our event is designed to appeal young and old! Kids will get to see first hand how products are grown, and will get a refreshing outdoor change from the urban world!
Artists, vendors and community organizations
Each location will host artists, artisan vendors, and volunteer community organizations with lots of fun gifts, things to see, participatory events, and more.
---
Mariposa Agrinature Association
The Farm and Ranch Tour of Mariposa County is a project of the Mariposa AgriNature Association, a 501(c)(3) volunteer-supported community organization whose mission is to promote conservation, understanding, stewardship and enjoyment of Mariposa County's agricultural bounty, natural resources and scenic landscape. For more details on our mission, goals and guiding principles please see our web site.
---