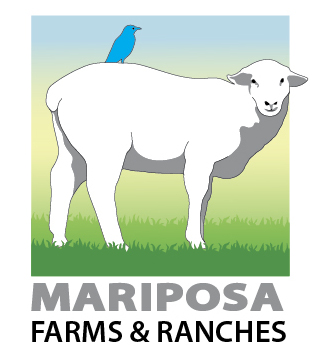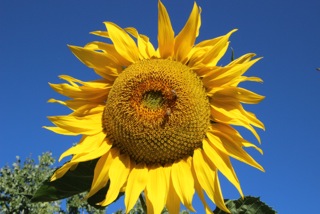 Farms and Ranches of Mariposa County
2017 Farm and Ranch Tour
September 30 10 AM – 5 PM
Farm tours past and present
---
Our 2017 tour locations!
Raw Roots Farms
Sustainable local family farm Wall Family Ranch
Grass and grain fed beef raised with optimum efficiency. Mount Bullion Winery
Winery and vineyard. JJ's Garden
Organic garden vegetables. Butterfly Creek
A fine example of Mariposa's fine wine producers Map!!
Location map with downloadable PDF
Click on a link above for details on the location or organization.
---
What we are about
Mariposa County invites you to enjoy the bounty of our beautiful foothills! Experience the diversity of California's Sierra Foothills near Yosemite National Park!
The 2017 Farm and Ranch tour features five farm and ranch locations. Each location will not only showcase their own unique agricultural operations, but vendors and artists will be set up as well!
Family fun!
Our event is designed to appeal young and old! Kids will get to see first hand how products are grown, and will get a refreshing outdoor change from the urban world!
Artists, vendors and community organizations
Each location will host artists, artisan vendors, and volunteer community organizations with lots of fun gifts, things to see, participatory events, and more.
---
The Farm and Ranch Tour of Mariposa County is a project of the Mariposa AgriNature Association, a 501(c)(3) volunteer-supported community organization whose mission is to promote conservation, understanding, stewardship and enjoyment of Mariposa County's agricultural bounty, natural resources and scenic landscape. For more details on our mission, goals and guiding principles please see our web site.
---