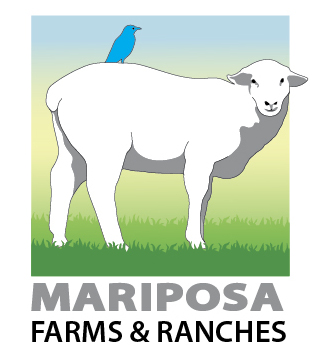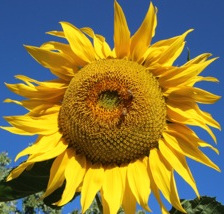 Farms and Ranches of Mariposa County
Watch for our 2021 tour
Tentatively scheduled for October 16, 2021
Farm tours past and present
We are tentatively planning another Farm and Ranch Tour, this time in the Coulterville area. Unfortunately because of the rising Covid numbers, we will have to keep an eye on public health recommendations.
In the mean time, to get a flavor of what the tour is all about, please check the pages from the 2017 tour.
---
Our 2017 tour locations!
Raw Roots Farms
Sustainable local family farm

Farm to Fork Brunch 10:00 AM to 12:00 PM!!
JJ's Garden
Container gardening Mount Bullion Winery
Winery and vineyard Butterfly Creek Winery
A fine example of Mariposa's fine wine producers Harris Roping Arena
Cattle Ranching West 1PM – 4PM Artists/vendors
Artists, vendors and organizations by location Map!!
Location map
Click on a link above for details on the location or organization.
---
What we are about
Mariposa County invites you to enjoy the bounty of our beautiful foothills! Experience the diversity of California's Sierra Foothills near Yosemite National Park!
The 2017 Farm and Ranch tour features four farm and ranch locations. Each location will not only showcase their own unique agricultural operations, but vendors and artists will be set up as well!
Family fun!
Our event is designed to appeal young and old! Kids will get to see first hand how products are grown, and will get a refreshing outdoor change from the urban world!
Artists, vendors and community organizations
Each location will host artists, artisan vendors, and volunteer community organizations with lots of fun gifts, things to see, participatory events, and more. See our Artists and Vendors web page for detailed information for each site.
Tickets
Tickets are $10 per person, or $25 for a whole car. Kids under 12 are free. 50% of the proceeds from purchased tickets will be donated to Detwiler fire victims through the Mariposa Agri-Nature Association. Tickets may be purchased at any tour location and are good for all locations. Advanced ticket purchase: Tickets may be purchased in advance at the Mariposa Chamber of Commerce, 5158 Highway 140; or at Casto Oaks Wine, 5022 Highway 140 (historic downtown); or at the Wednesday Farmer's Market. On line advanced ticket purchase: Click here for on-line advanced ticket purchases!
---
Sponsors
The Farm and Ranch Tour gratefully acknowledges our sponsors of the 2017 tour!
---
Mariposa Agrinature Association
The Farm and Ranch Tour of Mariposa County is a project of the Mariposa AgriNature Association, a 501(c)(3) volunteer-supported community organization whose mission is to promote conservation, understanding, stewardship and enjoyment of Mariposa County's agricultural bounty, natural resources and scenic landscape. For more details on our mission, goals and guiding principles please see our web site.
---